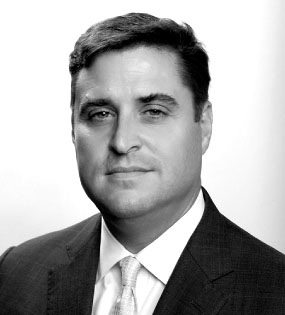 Mitchell Lowe is a founding partner of CAG. He has more than two decades of experience in political, governmental, and corporate strategy development and implementation.
Mitchell served as a senior-level political appointed in the President George W. Bush Administration and spent several years working on Capitol Hill for two Members of Congress. He is a former Executive Director of the Republican Party of Arkansas, was Executive Director of the successful Bush-Cheney re-election campaign in Arkansas, and has served in leadership roles in numerous political campaigns on state and federal levels.
As a contributor to numerous media outlets around Arkansas, Mitchell gives his thoughts on business and political issues affecting Arkansans.
Mitchell is a graduate of the University of Arkansas and lives in Little Rock with his wife, Sarah Beth, and their three children.