ABOUT US
Capitol Advisors Group is a full-service government relations, public affairs and issue management firm headquartered in Little Rock, Arkansas. We engage with clients to plan and execute favorable outcomes in the legislative and regulatory arenas of Arkansas. Named by Southern Political Report as one of the State's Top Lobbying Firms, Capitol Advisors Group is a trusted partner to entities representing a wide range of industries and topics.
Named by Southern Political Report as one of Arkansas's Top Lobbying Firms
PARTNERS
Capitol Advisors Group partners have a proven track record of successfully representing and advocating for clients from many different industries.  Our spectrum of experience in politics, government, business and media help us better understand and obtain our clients' goals and objectives.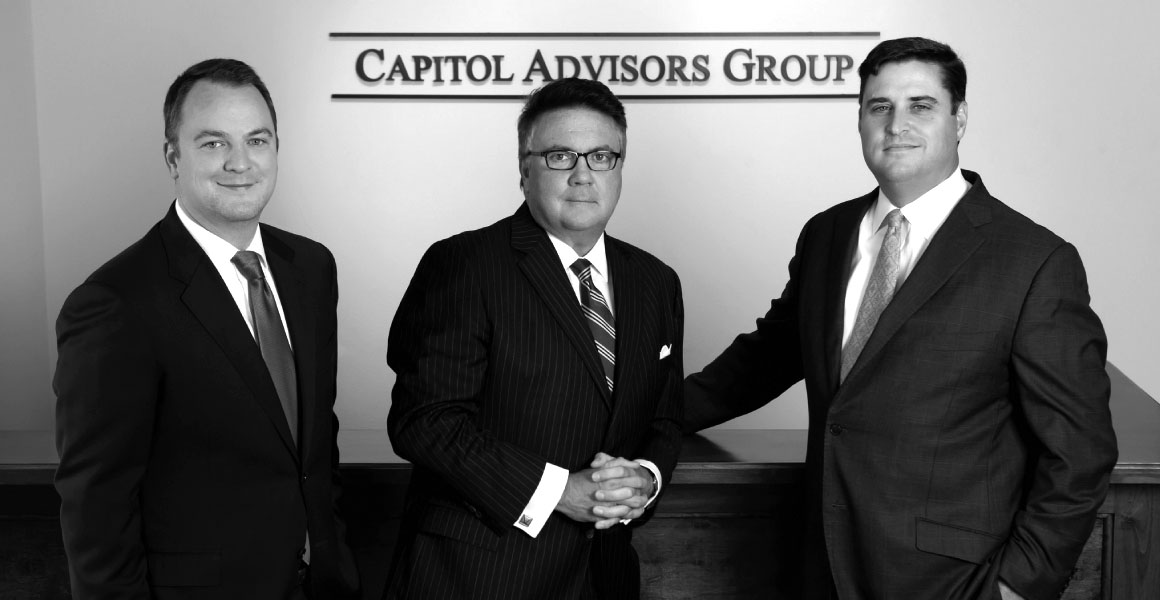 "We appreciate the professional and long-term approach Capitol Advisors Group brings to
our legislative goals and objectives. Results are what matters and you guys deliver every time."
– Alan Steen, Vice President of Government Affairs – Southern Glazers Wine and Spirits
CLIENTS
Capitol Advisors Group is proud to provide government relations services to a wide array of organizations representing many different industries. From Fortune 500 companies to issue advocacy groups, we devise distinctive strategies to accomplish the specific objectives each of our clients.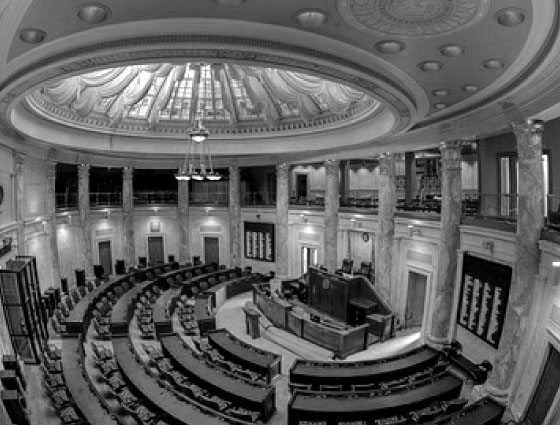 "We couldn't have imagined nor asked for better, more professional partners.
We look forward to working with you again soon on policy issues impacting the Arkansas National Guard."
– Major General (Ret) Kendall Penn – National Guard Association of Arkansas
MEDIA
Capitol Advisors Group is unique in its ability to help shape public opinion in Arkansas. Our team understands the critical role the media plays in governmental affairs, and no other firm in the state matches our media experience. CAG partners have solid, professional relationships throughout state and national media and are often sought out as subject matter experts on both politics and public policy.